Click above to see what Smokey Behr has to say!
See what Smokey thinks about stuff.

Join the Blue Ribbon Online Free Speech Campaign!
Solar X-ray activity
From maj.com
My URL: http://fly.to/smokeybehr
I got it for free at http://come.to













Peek into Smokey's Photo Album!
Help stop Grade Crossing accidents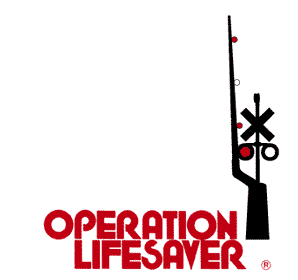 This server may go down at any time to be rebooted.
This machine is powered by a Cyrix 6x86MX 166Mhz with 64MB RAM.
I am currently running Windows 98, and Personal Web Server.
READ AND DOWNLOAD IT HERE! THE STARR REPORT!!!
Send your comments to: