Since you all have been begging and pleading for me to post some pix of myself here on the net, I've finally done it, and here they are!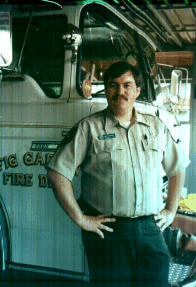 Here I am at the fire station, in uniform.
Here's my Fire Academy class from the State Center Fire Academy
Here I am at one of the training burns... It's a little warm next to the window.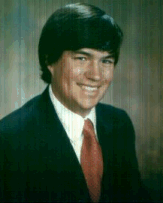 Here's my High School picture, when I was young and innocent...

All of the images on this page are ©1998 John Gleichweit. All rights reserved.